Places to Eat in Liverpool
Greek Taverna Bold Street
With a rating of 5 stars on Trip Advisor, Greek Taverna is definitely a place you should visit, with a good menu (with veggie options) at a reasonable price and great service, you won't be disappointed.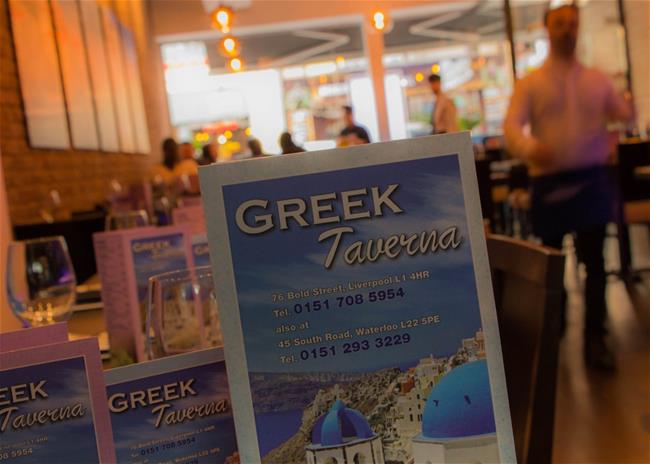 Bistro By The Park
This British European restaurant near to John Lennon Airport is also rated 5 on Trip Advisor, with a lovely menu you're bound to have "one of the nicest meals" you've ever had.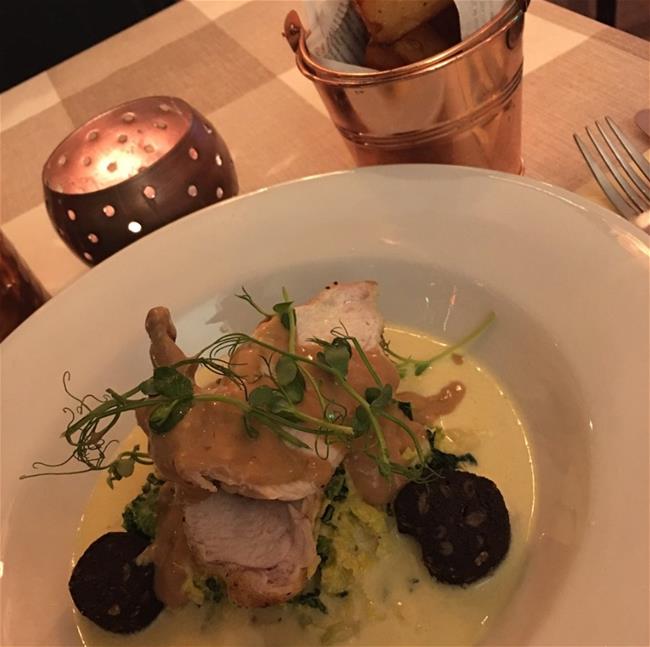 Rococo Coffee House

If you're looking for a quirky little coffee house to get a quick bite to eat, or a hot drink and a sweet treat in a great location, this is the one for you - rated 4.5 on trip advisor with a very affordable menu.