Drop in homeownership in Levenshulme & Burnage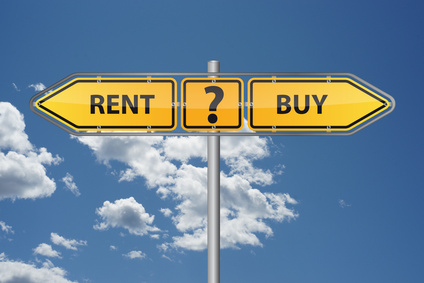 An Englishman's home is his castle but when it comes to the UK the 'Brit's are still a nation of homeowners. It is interesting to note that up until the mid to late 1960's more people rented their home (albeit mostly local council) than owned their own. In fact, I was surprised to read in 1921, over 75% of homes in England and Wales were privately rented with the remaining 25% being owner occupied.
It was only after the Second World War when the Beatles were rocking, that people started to buy instead of rent. but instead of owning our properties outright we borrowed money from the banks and building society's to buy them. The roots of the private rental sector can be drawn back to the late 1970's early 1980's when the council houses began to be sold off under the right to buy scheme. In 2001 50.20% of households were owner occupied in Levenshulme and Burnage, but ten years later the percentage dropped to 48.9%.
An additional 377 properties were built in Levenshulme and Burnage between 2001 – 2011, but a lot of them were bought as buy to let investments. In fact, the private rental sector increased by 74% from 1542 in 2001 to 2684 in 2011! Therefore, with no more council houses being built and more people needing a roof over their head the private rented sector is their only option. With every report stating the private rental sector is going to continue to grow over the course of the decade and beyond, linked with high demand and limited supply in Levenshulme and Burnage it therefore makes an ideal time to enter the Buy to Let market!
If you would like to talk about the property market further then please feel free to drop in for a coffee or email me [email protected]